"The Oldest and Most Reliable Hose Management System on the Market"
Hose Buddy Systems, LLC is based in Dallas, North Carolina USA. The company provides high-quality hose holders for CPAP machines.
The HoseBuddy CPAP Hose Holder was designed by a CPAP user to ease the use of his own CPAP sleep apnea treatment after tangled hoses caused nights of frustration and lost sleep. Sleep Apnea patients using CPAP will find the HoseBuddy Hose Holder a welcome aid.
In Europe, Oxigo distributes the HoseBuddy and Travel Buddy; both top-notch appliances for CPAP hoses.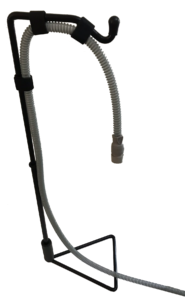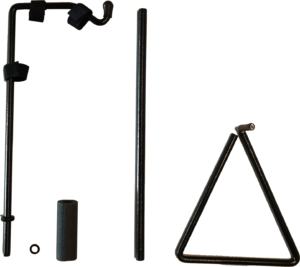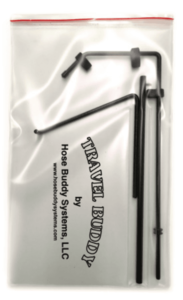 Are you interested in re-selling the HoseBuddy products? Contact us.